We had our 8th snow day this year on February 7, 2019.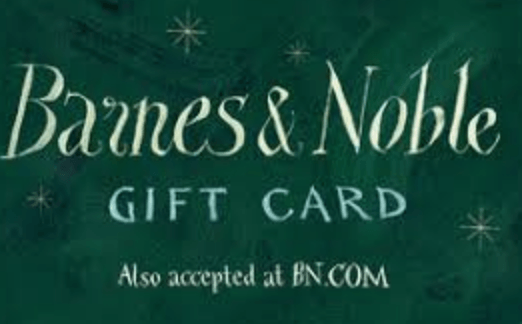 Georgetown Elementary had 200 students participate in some kind of snow day learning.
We gave six BARNES and NOBLE $10 Gift Cards as rewards — drawing one name for each grade.
The winners are Emery Straub, Eliza Peron, Jacoby Snow, Kai Burri, Kingston Santana and Grace Van De Berg!
I really really hope that we are DONE with snow days!