It is December 4th and we are experiencing our first snow day of this school year!  Use this day to relax, play in the snow and participate in the BLOG SCAVENGER HUNT! We will have our drawing on Monday…so that gives you three extra days to get it done.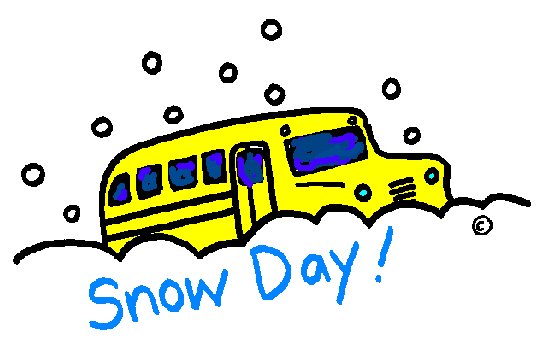 A tip for finding the "silly" scavenger hunt posts on each blog:  TYPE THE WORD  silly OR scavenger hunt INTO THE SEARCH BAR OF EACH BLOG.   By doing this, you should pull up the post you are looking for!
Enjoy the snow and the day to play.
Mrs. Reagan