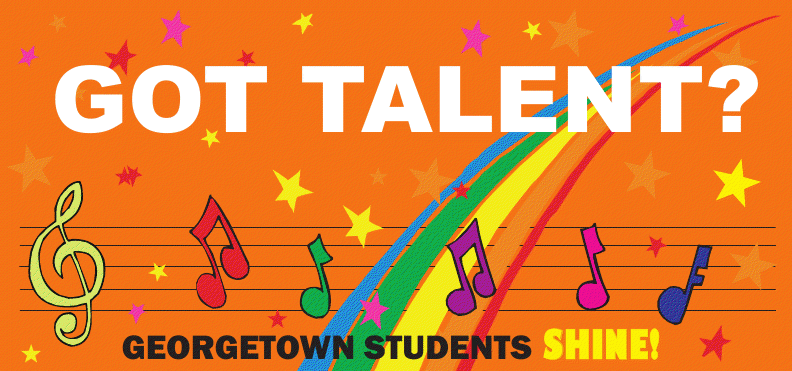 The majority of our GOT TALENT performances have been uploaded to our special blog page! You can view them by going to the upper left corner of the blog and clicking on GOT TALENT VIDEOS.
The performances by ALL of the students were outstanding!  Thank you to everyone for your support of our performers and this production.
The students were surprised with the second annual performance by the G*TOWN DANCERS–a select group of dancers whose goal is to entertain and celebrate the learners they work with throughout the school year. Have fun watching this performance and all those on the GOT TALENT video page.