The weekend weather was a reminder of the damp, chilly days autumn in Michigan is known for.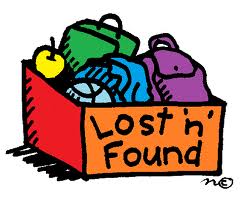 As the weather gets cooler, our LOST & FOUND grows with sweatshirts, jackets and other outwear accessories.  If your child is missing a sweatshirt remind them to search in this order:
Backpack
Bottom of locker
Lost and Found  (located on tables across from the library).
This week's highlight include MEAP testing for our children in grades 3, 4 and 5.  For those of
you who follow education in the news, these scores are used to ranks schools statewide and also determine ongoing support via funding and/or sanctions.
The pressure on teachers is tremendous.   While we work diligently to improve our instruction for all learners AND to prepare our students for these tests, we also believe it is critically important foster a climate that encourages all our learners do their best on all learning activities, including the MEAP tests.
If you child is in grades 3-5, suport them with a healthy snack each day and words of encouragement.  We are proud of them and their focus on these grueling days.
Have a great week!
Mrs. Reagan