Today we honored and celebrated all of the readers in grades 2-5 who participated in reading counts quizzes or book blogs through the year.
Each time the readers made their reading goal, they entered a drawing for a Target Gift Card.  Here are the winners for each class:
Mrs. Quigley:  Mary Matwiejczyk
Mrs. Greenlund-Sienna Murphy
Mrs. Kuieck-Kiara Sullivan
Mr. Jurewicz-Jennifer Williams
Mrs. Flory-Madelynn Wierda
Mrs. VanderStel- Joanna Workman
Mrs. McDonald- Rachel Kamer
Miss VanArkel- Olivia Scholma
Mrs. Huizenga- Aiden Waters-Umfleet
Mr. Bowen- Haley Holland
Mr. Kooiker- Sarah Spears
Mrs. Walenta-Matthew Jonkman
Mr. Gort- Ashley Holland
Mrs. Burdis-Gerrit Klyn
Mr. Bialochowski-Olivia Barr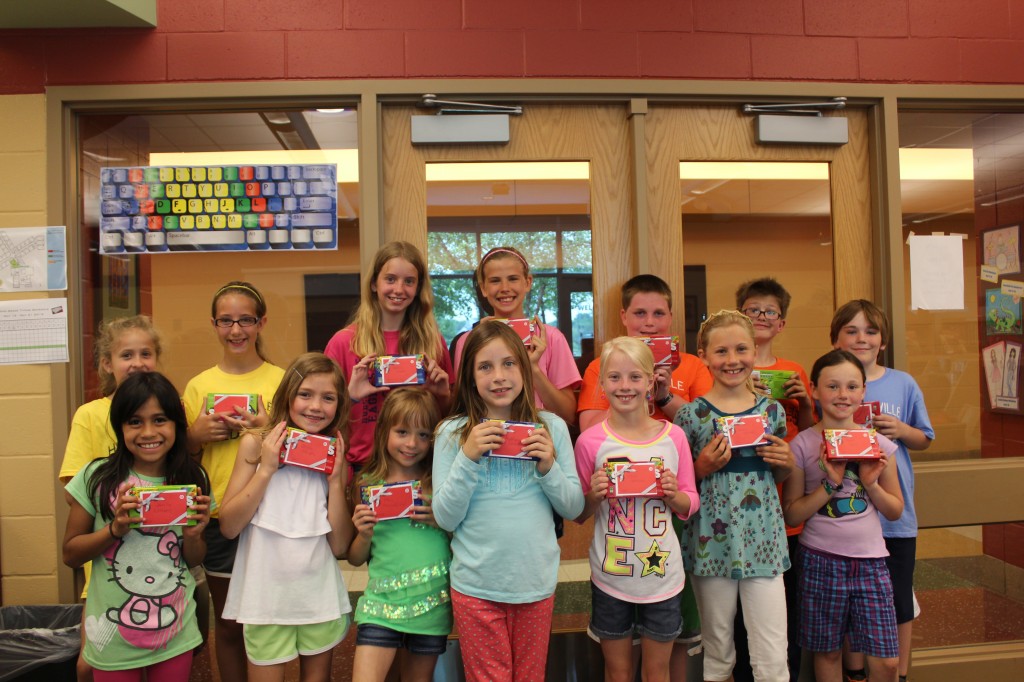 The class that earned an extra recess with popsicles from Mrs. VandenBerg for the MOST POINTS EARNED FOR READING COUNTS THIS YEAR:  Mrs. Kuieck's second grade class.
And….all students who made their goals throughout the year (three goal periods) were entered into a drawing for an IPAD MINI.  We had a record 112 students make their goals.
The goal winner for this year is…..  MEGAN MARTINEZ in Mrs. Burdis' Class!  She will take home an IPAD MINI!