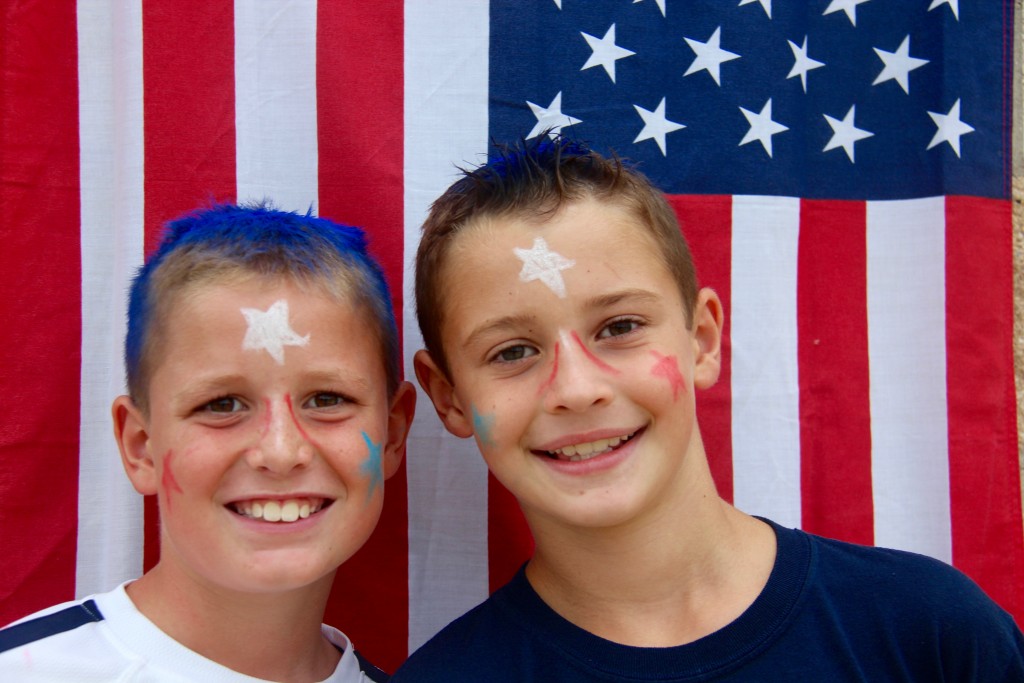 We had PERFECT RED WHITE AND BLUE Walk•A•Thon weather on Friday.  From 9:30-11:30, our walking path was filled with students, teachers, parents, grandparents and babies in strollers…and it was a beautiful sight!  When I wasn't taking photos, walking or talking, I would stop and take in the view of all the people who support our school.
I hope that the photos in this slideshow capture the scenes from the our wonderful day.  Thank you to Amanda Impens & the PTC for organizing the event, the parents who volunteered, the GVSU students who assisted with games (Andrea and Beca) and extended family members for all you do to help us be such a great place to learn and grow together.
A snapshot of the week ahead is below.
Mrs. Reagan