While it has been snowing and blowing and freezing cold outside, many of our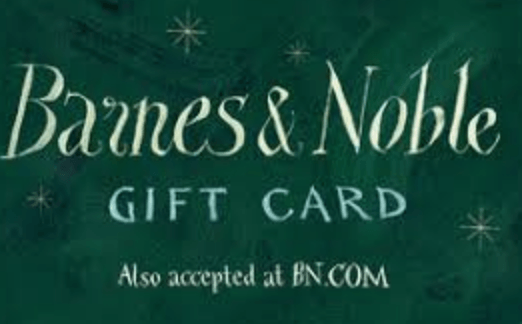 students have been learning!  Parent donations to the Fall WALK•A•THON we offer Barnes and Noble Gift Cards to a student from each grade….for each snow day!
Before I announce the winners, I need to share some amazing numbers:
Total Student Participation: 355 

(or 62% of our student population)

Total Learning Minutes: 55,000

Total Classroom Participation:  100% 

(all grades, all classrooms had students who participated in online learning or reading)
Friday 1/25/19 are:  Alaina Olson, Jackson Samaniego, Madelyn Bier, Easton Morton, Katherine Black and Dominic DeCarlo
Monday 1/28/19 are:  Dallon Vroma, Kyle Fredricks, Kyla Nelson, Charlie Schut, Kaeda Roberts, and Sydney Davidson
Tuesday 1/29/19 are:  Jack Bawtinheimer, Chase Crowder, Lily Asher, Taelyn Aikens, Summer Byrne, Levi Davis
Wednesday 1/30/19 are:  Charlotte Becker, Charlotte Germain, Cassie Ender, Natalie Berry, Jayden Rodriguez, Jack Helmholdt.
Thursday 1/31/19 are:   Lillian Shaffer, Ian Brown, Keegan Burns, Collin Smith, Kacey Schaller, Gracie Yates
Friday, 2/1/19 are:  Wesley Koopmans, Annie Brock, Sam Harmon, Meghan Mazarka, Makayla Jenison, Christian Malone
I also offered a PRINCIPAL PIZZA PARTY incentive to the class that had the MOST SNOW DAY LEARNERS.
The class with the highest participation: 
Ms. Suttorp's 2nd Grade Class with 100% participation!