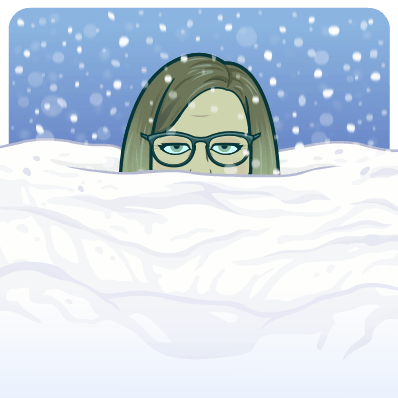 This is me… when I got the call this morning.

I am so tired of winter weather that makes the roads unsafe…and closes schools.
Be  a learner and go on Mobymax.  If you haven't tried out MOBYMAX SPELLING or Vocabulary…give these a try.  I know some teachers are using these modules, so this would be a good time for you to review.  ALWAYS work on your math facts through MOBY.
And you can ALWAYS read and enter your minutes at the end of the day. All kids who do some sort of learning will be entered into a drawing for BARNES and NOBLE GIFT CARDS.
And be safe and stay warm!
Sign, Mrs. Reagan…who cannot believe we have had 10 snow days.
***********************************************
Encourage your child to do at least 30 minutes of learning (see below).  Thanks to our AMAZING PTC (made possible by your WALK•A•THON Donations), $10 Barnes and Noble Gift Card (one per grade) will be given to randomly drawn students.
Options for learning:
Read a book or two or three.  ONLINE Learning record for reading minutes.
Learning on MOBYMAX or RAZ-KIDS through Clever.com:
Log into https://clever.com/in/hpseagles
Select log into other google account.
Type in district username followed by @hpsstudents.net
Type in password – if your child doesn't remember the password, choose TIME TO READ instead!
Select Elementary Apps
Find MOBYMAX, STUDY ISLAND OR RAZ KIDS….get started!
Students have until 8 pm tonight to participate.