We had a very VERY successful parent teacher conference week with 96% of our parents participating in a dialogue about their child's social/emotional and academic learning.  Your perspective and input about your child's growth is critical to helping us support your child.
We'd also like to celebrate student participation in the PE KIDS HEART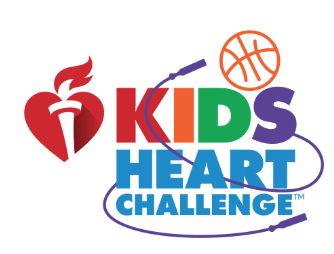 CHALLENGE.   As a school, we moved to online registration/payment.  The purpose:  Eliminate hundreds of dollars sent to school.   Security of funds is my priority!  We were thrilled with the results:  $11,384 — breaking our all time record by $2000+.   Thank you for supporting this service project — and our transition to online payment.
Another high participation event:  BAM BOYS DAY OUT.  A shout out to the PTC team for organizing and hosting this event!
On a final note, we completed our final LOCKDOWN DRILL this week.  We had 60 + parent volunteers/visitors in the building at the time of the drill — which allowed them to experience how we run the drills and what the students/teachers do to get into a safe space.
As we look ahead to next week, the weather forecast makes my heart happy:  8 days of dry weather conditions.     This means outside recess — and sunshine!
Have a wonderful weekend…and here's to next week!