Week 34 brings a little bit of sun, some rain….and most importantly STAFF APPRECIATION! We have many important and amazing people to get your kids to school, supervise their play, feed them and teach team. We also have staff members who make sure the phones are answered, medication dispensed and SO MUCH MORE! And…where would we even be without MR. ROB, the most incredible custodian on the planet. Because of him, our 14 year old building is sparkling clean and looks like NEW.
A special committee of parent volunteers will be celebrating the staff all week. If you get a moment, send a note of appreciation to one of the staff members who supports your kids each day.
The video collection above includes photos of nearly all our staff. Missing photos of each bus drivers. They don't like their photos taken…and they are also very busy people!
TONIGHT is CULVER's NIGHT….so stop on by to have a staff member bring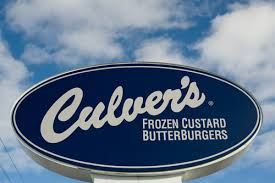 you your dinner. A portion of the earnings between 5-8 goes back to Georgetown!
Some addition highlights of the week are below!