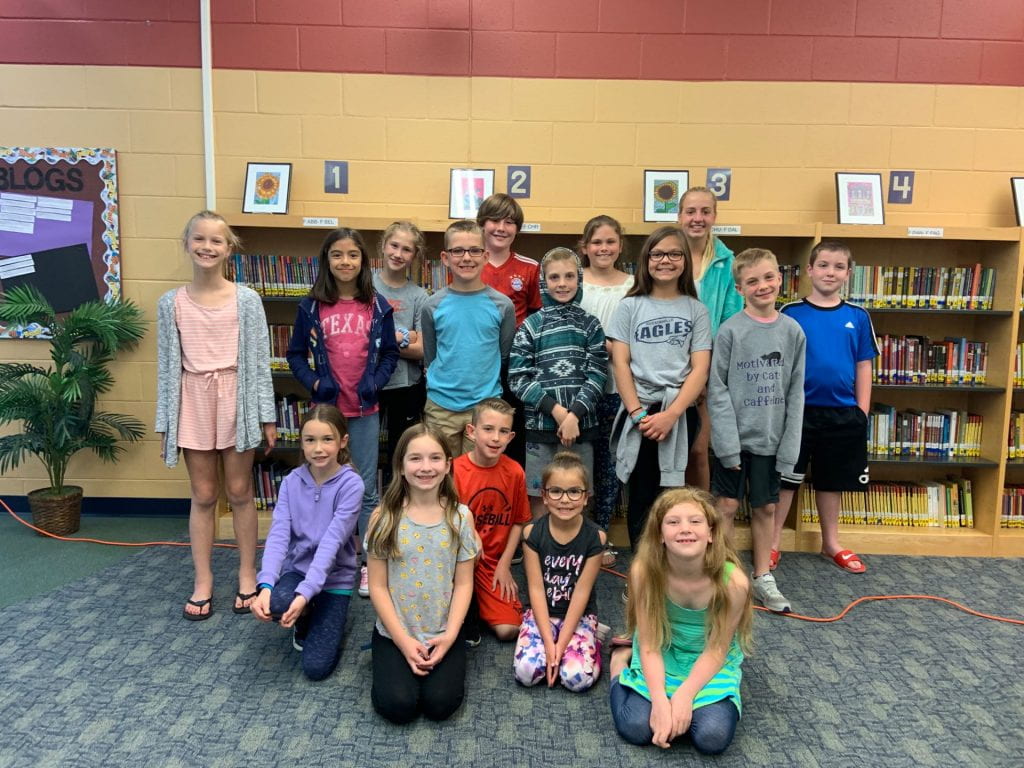 We have an optional reading program at Georgetown that is called Reading Counts.  Each student, grades 2nd-5th, has the opportunity to read books and earn points by taking quizzes on the books they have read.  Each student also has an independent reading goal. Each time they had met that goal their name was entered into a drawing. This drawing is held at the end of the school year and the prize is a $25 Target gift card.  There is one winner for each classroom.  This years winners are as follows:
2nd Bast Jacob Schroeder

2nd Kuieck Macy Purwin

2nd Suttorp Eliana Freed

2nd Yankee Evelyn MoeggenBerg

3rd Burdis Brecken Matzen

3rd Flory Henry Carlton

3rd Houtstra Charley Carlton

3rd VanArkel Breslin Wear

4th Estefan Selah Perron

4th Greenlund Evan Watson

4th Huizenga Elyse Beuschel

4th Kooiker Samantha Latimer

5th Ball Grace Richardson

5th Cooley Maggie Szlachcic

5th Walenta Drew Hersberger
The Grand Prize again this year is an Amazon Fire HD 8 and case.  The Grand Prize winner is Ximena Nunez Pineda from Mrs. Estefan's 4th grade class.