Spring Break has arrived … and we are headed into it knowing that schools will be closed for the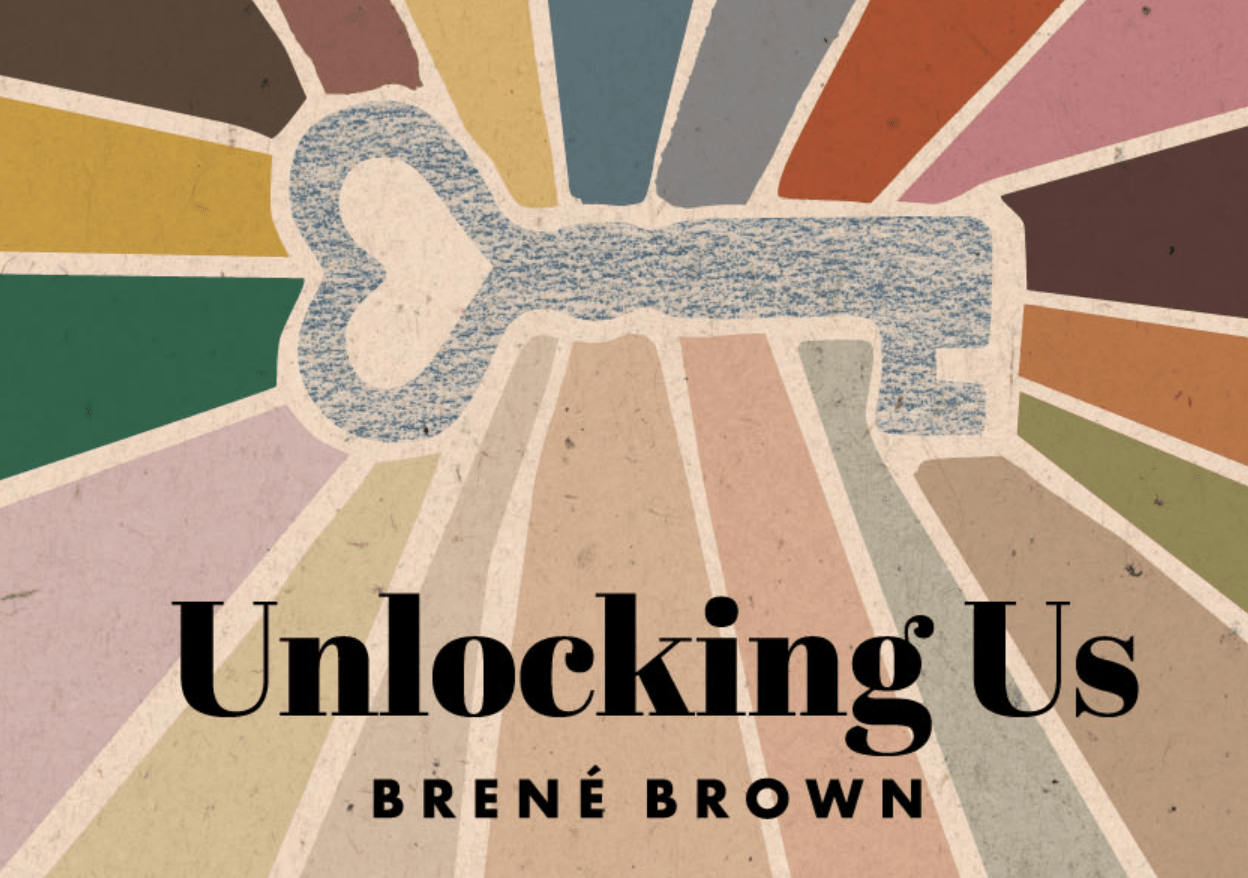 remainder of the year.  Although I was prepared to hear this news from Governor Whitmir, it was still very difficult to accept the reality of not coming back together as a school family this year.  I've had to accept how sad I am  — and give myself permission to grieve.  A friend recommended Brené Brown's finding meaning during a time of grief.   It was the perfect podcast to help me own my sadness while working on how to support you and your children through distance learning.
This week, I plan to turn my school brain down a couple notches and do my usual spring break activities:  drawer cleaning, weed pulling, podcast listening, book reading….and connecting with friends in new ways.   I hope you and your family can find creative ways to have fun during our 'Social Distancing Spring Break!'
Before I wrap up, I wanted to remind you that even though we're not together, it is still time for you to provide feedback on each child's strengths/needs to help us build class lists for next year.  If you would like to complete the survey, visit this link: PARENT SURVEY: CLASS LISTS   The survey results come to me only.  I cannot honor all parent requests so please keep this in mind when you submit your form. The survey closes on APRIL 17 @ midnight.
Many factors go into creating classes, for example a fair distribution by gender, ability and much more.  We spend over 20 hours in the spring working on class lists.  Thank you for your support while we prepare for this important work.  And….something to keep in mind for the future:  This survey is unique to me as a leader.  Not all principals do this…and I do not know if this will be done with the next principal.
Wishing you week that I very much hope is healthy and fun!
Mrs. Reagan