It's Memorial Weekend!  The weather is milder and summer is CLOSER!  Hang in there, it's coming.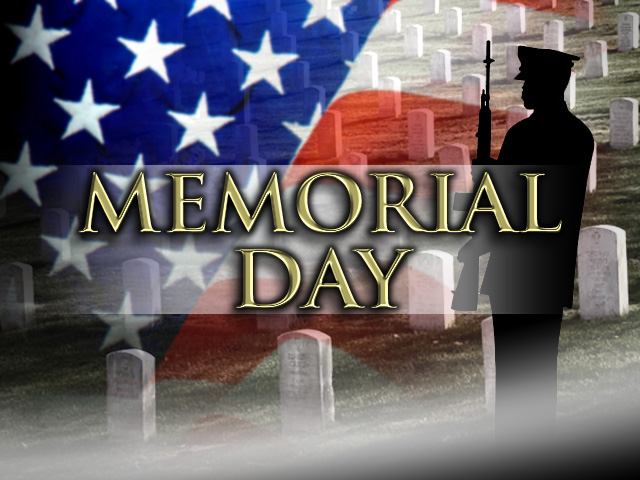 Thank you to parents who have completed the survey confirming PICK UP TIMES/DATES for student material pick up.  Teachers will be packing up rooms this week to help us pass out materials to parents on June 1, 2, 3.    If materials are not picked up, we will hold onto them until the fall and send items home at that time.
Finally, we will hold an End of the Year Parade on June 5.  We have worked closely with our district security team and the Ottawa County Sheriff's Department to develop a schedule and traffic pattern that allows for a fun, safe and efficient parade route.
DETAILS:  Enter from 36th Ave.  Drive slowly through the bus loop.  Staff will be waving to you — we will be masked and standing 6 ft apart.  Do not stop your car — keep moving.  Exit onto Baldwin.  Link to Map.
SCHEDULED TIMES:  Arrive based on this schedule.  This will help us to pace the flow of traffic hopeful prevent you from sitting in a long line.
Elementary PARADE SCHEDULE — Last name starts with these letters:
A-B @12:00
C-E @ 12:05
F-G @ 12:10
H-J @ 12:15
K-L @ 12:20
M-O @ 12:25
P-R @ 12:30
S-T @ 12:35
U-W @ 12:40
X-Z @ 12:45
We are looking forward to getting you your child's materials and also waving you into summer on June 5.  Until then, have a wonderful Memorial Holiday Weekend.
Mrs. Reagan