as the most fortunate principal in the entire world!  As I shared with you in early April, I am retiring this week after 32 years in education, the final fourteen years at Georgetown.  And, it goes without saying (but I will say it loudly and proudly), these final 14 have been my favorite…. the sweetest spot of my career.
Thank you for EVERYTHING you have done over the years to raise me to be a better person, educator and leader.  I have relied on the children to guide me and show me how to listen and learn—they are the best teachers.  They were the teachers who would use more than words to say:  "STOP  Mrs. Reagan.  Please listen to me and take care of me."
When they children weren't teaching me, it was the staff.  I need to you to believe me: Your children are working with the most gifted and caring administrative assistants, Mr. Rob (SUPER CUSTODIAN), teachers, social worker, speech therapist, school psychologist, para professionals on this planet.   They put the children first, always…and then take care of one another.  When they weren't taking care of the children, they were teaching me to listen to their needs — and to slow down, stop sending so many emails, stop creating so many documents, etc.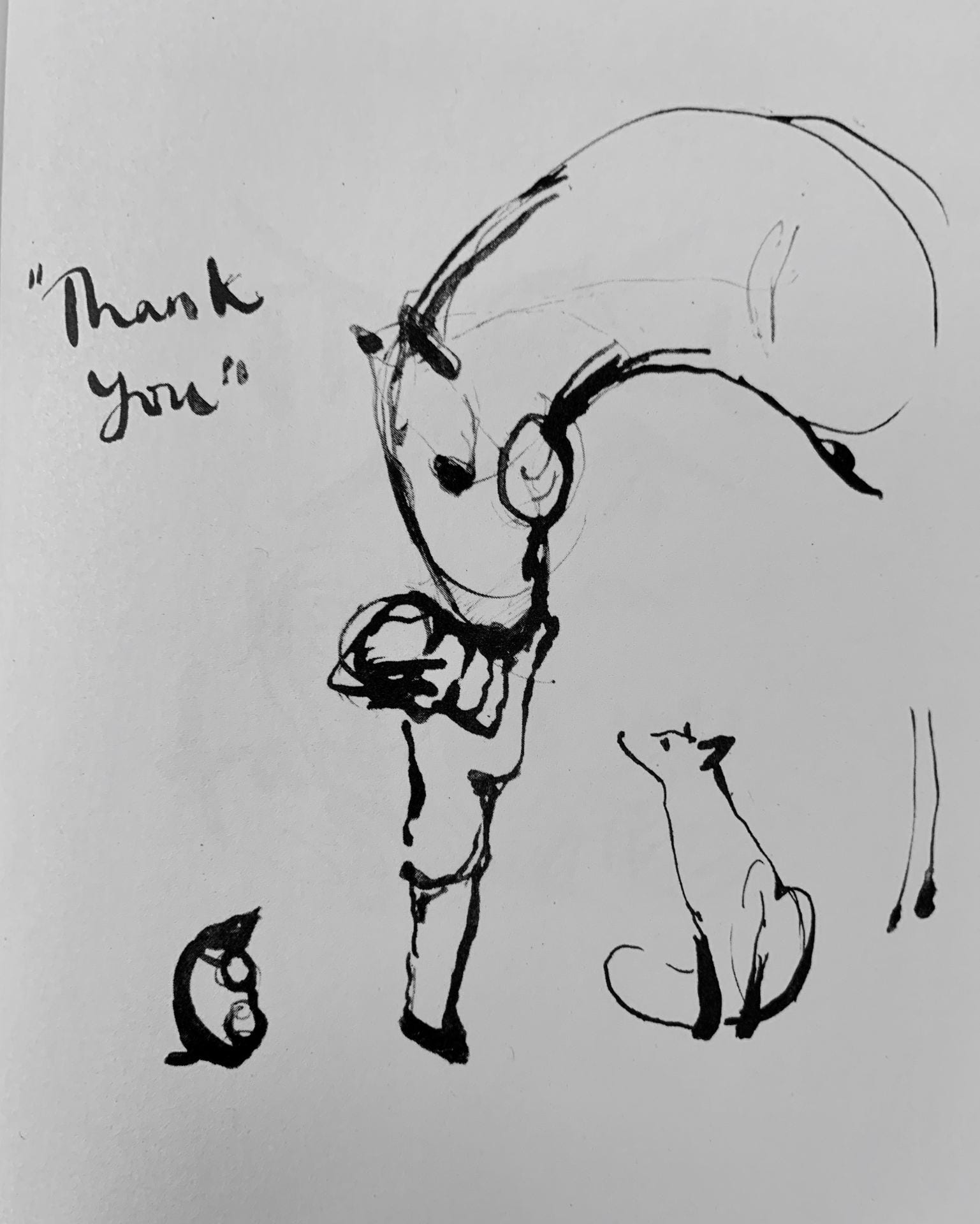 I have many mixed emotions today as I say farewell…and that is what I have always wanted when it was time to move in a new direction.  I love this school, the children, the staff, the families and the community.  It's hard to leave such a wonderful place with exceptional people.
I know that next year will bring some unique challenges for this team — and your families.   This staff has a great sense of how to care and educate — and a new imaginative leader will take this school to new heights.
I want to close with endless appreciation to you for your patience and grace over the years…and the trust you have given me to help grow your children.  I am forever grateful.
Sending you wishes for GOOD HEALTH and lots of fun summer adventures!
Air Hugs and Chicken Wing Bumps,
Mrs. Reagan
PS… The parade with the messages from you were the closure that Mrs. Burdis (retiring grade 3 teacher who I admire and adore) and I both needed.  Thank you ❤️