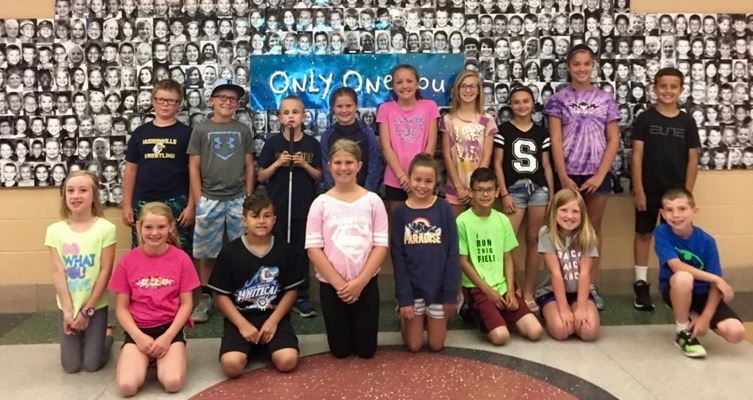 For grades 2-5, Mrs. VandenBerg (our librarian) set a reading goal for students (fall and then again winter).   Each time a student made their independent Reading Counts goal, they were entered into a drawing for a $25 Target gift card.  One PERSON was drawn for the big prize:  SAMSUNG GALAXY TABLET.  The drawing took place today and the winners are listed below:
2nd Bast

  

– 

    

Toby Holland
2nd Suttorp –

  

Lauren Lozon
2nd Yankee

  

– Rowan Phillips
3rd Burdis –

    

Jayden Rodriguez
3rd Flory –

      

Kaelyn Berens

3rd VanArkel – Morgan Snider

3rd VanderStel – Kingston Santana

4th Estefan –

    

Ainslee Tomaszewski

4th Greenland – Kellan Gainey

4th Huizenga – Benji Brynelsen

4th Kooiker – 

  

Harrison Phillips
5th Ball – 

      

Eliana Geerts

5th Chmura – Jessica Mead

5th Cooley –

  

Lexi Armstrong

5th Walenta -Grace Olson
Our Grand Prize winner this year is Amelia Elders – SAMSUNG GALAXY TABLET and CASE!