Blog Bits 2/19/21
News From the Office…
On behalf of the teachers, thank you for spreading love and kindness to our classrooms!! It is so appreciated, especially this time of year when we have gone through most of what we have in our rooms! We will be having Parent Teacher conferences virtually on March 8 and 10 and book fair is also that same week. We do still have a couple yearbooks left if your child wanted one. They are $10 and students can get them in the office. Thank you and have a great weekend!
Spring Break dates – April 2 – 10
Next Early Release…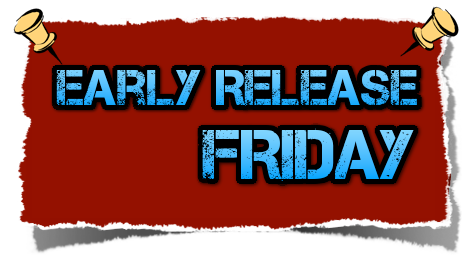 Our next early release is on Mar 5. We will be dismissing at 12:15 on Mar 5. If your child is a car rider, please be at school between 12:10 and 12:15 for pick up.  Food Service will be offering a sack lunch on early release days. Children can order a lunch with their teacher in the morning and will have them to take to their destination.
PTC News…
Week of March 8 – 12 – The students will have a preview day and a day that they may purchase books if they choose. Letters and more information will be coming home soon!
March 11 – Jet's Pizza Night
March 18 – PTC meeting
Community News…
Hudsonville Equestrian Team-Middle School Team Meating – This team gives students in grades 5-8 the opportunity to ride and show horses through the MIHA. It is a competitive team that competes against other schools in district 16. In order to ride for the team, you must either own or lease a horse. Horses are not provided. A student who does not have a horse may still participate as a groom. Riders of all experience levels are welcome. The informational meeting is on Tuesday, Feb 23 from 7:00-8:00 at Hudsonville Reformed Church Gym. (park in the lower level parking lot) Coaches: Linda Luyk Linda.luyk@gmail.com, Nicole Thomas Nicoleluyk@yahoo.com, and Aaron Luyk aluyk14@gmail.com
Community Ed…
• You can click here to go to the community education page on the Hudsonville Public School website. There are many activities for your kids to look into!
Upcoming Dates