The past week has taught us this:  STAYING CONNECTED is IMPORTANT!  
I am writing this week's update from all the Georgetown staff.  Collectively, we want you to know how
much we miss you.  We miss the routine and we miss being together.  We also miss each other — it's been more than a week since we have seen each other as staff members at school.  It's supposed to be week 29 of school … but instead it's Week 2 of COVID19 Homeschool.
We, the staff,  are learning ways to connect with one another and ways to connect with you.  As learners, we are embracing mindset growth opportunity.  I have learned about ZOOM and LOOM for meetings & recording lessons, FLIPGRID for student/teacher sharing, YOUTUBE for posting read alouds and more.  We've been fully immersed in the world of online tutorials, experimenting with one another and seeking peer review!
Whenever I get an alert that a video has been posted to flipgrid, I stop whatever I am doing and take in the 90 seconds of connecting with Georgetown family.   Thank you for posting these and helping us all feel connected! This week, we are going to share a JOKE on the school flipgrid.  We need to bring on the giggles.  More below.
Mrs. Bretz (music) and Mrs. Nienhuis/Mrs. VanKoevering (PE) have posted activities to help you stay connected with music and movement.  Mrs. Bretz also has a flipgrid recorder practice coming soon (sorry parents : /).
Please check the teacher blogs for lots of great links. Mrs Greenlund's Blog has a special feature on VIRTUAL FIELD TRIPS.
Another great resource:  GEORGETOWN READ ALOUDS ON YOUTUBE!
Georgetown Read Alouds:  Check this site for read alouds by Mrs. R, Miss M, Mr. Rob, Mrs. Koon, Charles (a 1st Grader), Mrs. Speidel, Mrs. Reagan and more. If you want to read a book aloud, send the video to me or your teacher and we'll upload it to this site!  I have also added more links to read alouds in our LINK menu to the left.  It is a link category titled:  Connecting during COVID19.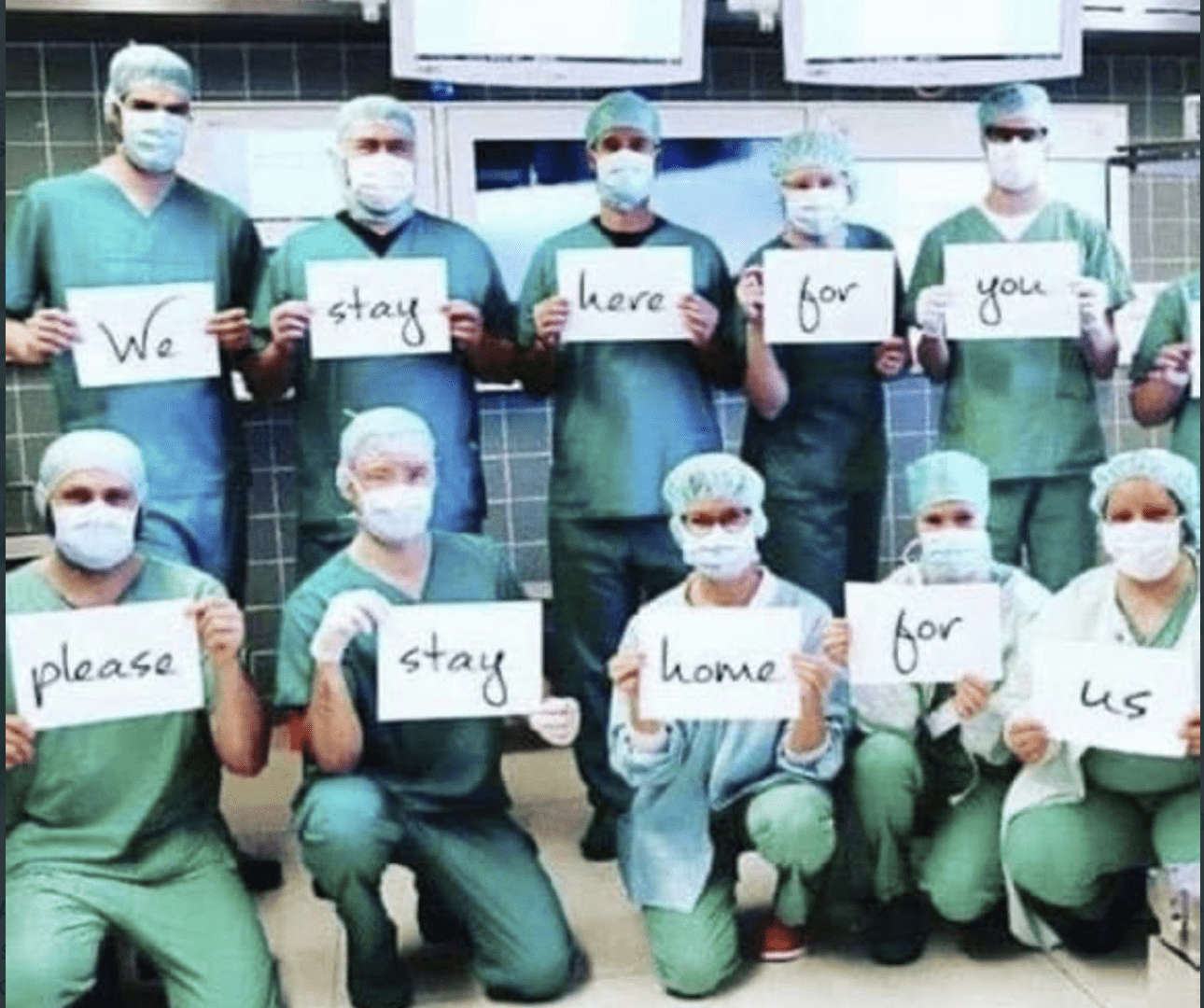 Okay..for this week, let's SHARE A JOKE!  Directions are below.  As we close, we (all of us at Georgetown) want to thank you for staying home and preventing the spread of the virus!  In the meantime, let's learn how to appreciate the simple things in life and connect in new ways!
Mrs. Reagan
SHARE A JOKE ON FLIPGRID HOW TO's
Step 1: Go to flipgrid.com/georgetownrocks
Step 2: Sign in to the Grid
Join with your school email and password.
Code  georgetownrocks
Recording a Video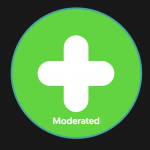 Once in a Grid click the green plus to record in three easy steps:
   Tap to record – Tap the record button on the bottom to start. Add fun stickers, filters, text, and more. Tap the arrow on the bottom right to advance.
 Review your video – Trim, rearrange, or add more. Tap the arrow in the bottom right to advance.
  Take a selfie – The selfie will be the cover image for your video. Tap the arrow in the bottom right to advance.
  Submit your video – Edit your name, add a title, or attach a link. Then submit!