In October of this year, Mrs. VandenBerg (our librarian) launched the Georgetown Millionaires Club.  As a result of Mrs. VandenBerg's counting skills, we can officially announce that we have 12…TWELVE….XII….MILLIONAIRES at our school!
We announced the millionaires at the opening of our JUST WRITE PERFORMANCES on Friday, May 28.  All but one was surprised that they had read over one million words each this school year.  The one student not surprised was Matthew Lawrence who was the first student in our building to reach this mammoth goal.
Each millionaire received a certificate and a MILLION WORDS T-SHIRT.  In addition, these students will be honored with their names on a plaque that will grow more and more names over time.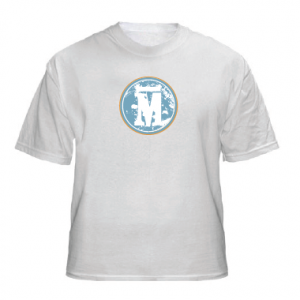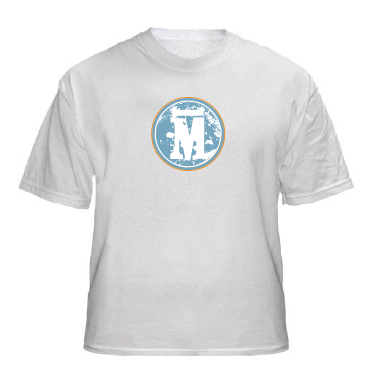 Congratulations to: Linnae, Nathan, Bryce, Aliya, Alison, Austin, Jon, Ryan, Matthew, Marisa, Cielle, Ryan.