The Round Up Meeting for our newest group of pre-kindergarten and kindergarten students takes place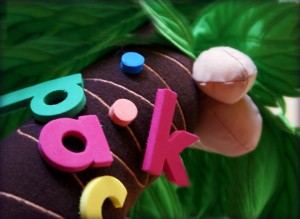 March 6.  This is an opportunity for parents to find out about the district PK and K programs and enroll their child for the 2011-12 school year.

Georgetown will hold it's meeting at 7 pm in the Multi-Purpose Room.  There will be the option to attend a day time program at 10 am  (held at Alward or South.  The material will be the same for all schools.
If you know a neighbor who has an upcoming PK or K child, please encourage them to attend the meeting.
REGISTRATION PAPERWORK WILL BE AVAILABLE AT BUILDINGS
BEGINNING JANUARY 31
PROGRAM INFORMATION
PREKINDERGARTEN:  Full Day, Alternating Days.  Held at Alward, Bauer, Forest Grove, South
KINDERGARTEN:  Full Day, Everyday.  Held at all buildings.
All kindergarten placement request will be honored.  PK placement request will be honored based on section availability.  Preference will be given to students with birthdays between September 1 and December 1.
This information will be reposted to the blog weekly between now and March 6.  We are excited to begin enrolling the K class for the 2012-13 school year.
If you would like a paper copy of this information, open and print this document:  PK:K Info 2012
Mrs. Reagan