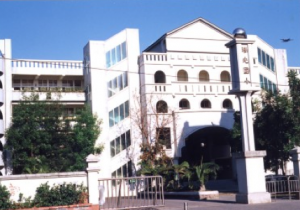 Our visitors from Raey Guang Elementary are firming up their itinerary for their visit to the United States in early June!  They will arrive at Georgetown on June 3rd and depart on June 4.
The interest in the trip was higher than expected.  The teachers and principal were overwhelmed with 70 student applications.  Because there were spots for only 32, the students had to take an English exam and perform in an audition or interview.
The purpose of the visit is to introduce the students to American culture and traditions, as well as exposure to English language.  The time at Georgetown will give them a taste of American schooling.  Each Raey Guang child will be matched with a student from our building which will allow them to ride the bus home, eat dinner with their host family, spend the night and ride back to school on Friday, June 4.  This should be a wonderful experience.
I have matched 22 Georgetown students with Raey Guang students.  I am still looking for 10 more host students.  If you are interested, and your child is in grades 3-5, please let me know via email or phone.  You can also comment on the blog and I will receive this notice as well.