Blog Bits 3/5/21
News From the Office…
For those of you that have 5th graders, you may have heard that last week we had our annual floor hockey games, kids against staff! I'm happy to say the staff managed to keep the winning record alive and pull out the win against each class! We had to work very hard as these kids are seriously competitive, but fun was had by all! It obviously looked a bit different this year with all of the Covid restrictions, but so glad we were able to keep the tradition going!
Next week will be a busy week as we have parent teacher conferences on Monday the 8th and Wednesday the 10th. These will be held virtually again just as they were in the Fall. You should have heard from your child's teacher and have it scheduled, but if you have not, please let us know! The book fair will also be going on during the week next week as well.
Lastly, we are celebrating March is Reading Month! Please take a look at our upcoming calendar GES March is Reading Month Calendar 2021 as we Saddle up for our Wild West themed March is reading month! Your child took home a reading log that should be filled out each day to reach their weekly goal! Hats off to Reading!!
Spring Break Dates: April 2-11. Enjoy the sunshine and have a great weekend!
Next Early Release…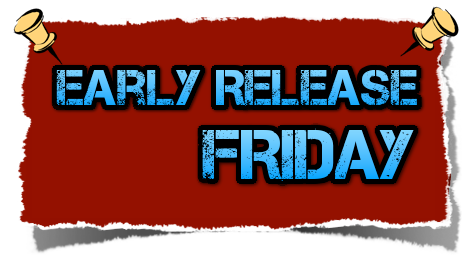 Our next early release is on April 23. We will be dismissing at 12:15 on April 23. If your child is a car rider, please be at school between 12:10 and 12:15 for pick up.  Food Service will be offering a sack lunch on early release days. Children can order a lunch with their teacher in the morning and will have them to take to their destination.
PTC News…
The Wild West is coming to Georgetown! 🤠 So come on and let's Saddle up and Read!
The book fair will be her next week, March 8th-12th. Your child will be able to come to the book fair with their class to preview and purchase books. .
You can sign up for Ewallet, a digital payment account and your child can shop the fair cash free. Visit our page to shop online and/or sign up for Ewallet.
Click the link below for the schedule
March 11 – Jet's Pizza Night!
March 18 – PTC Meeting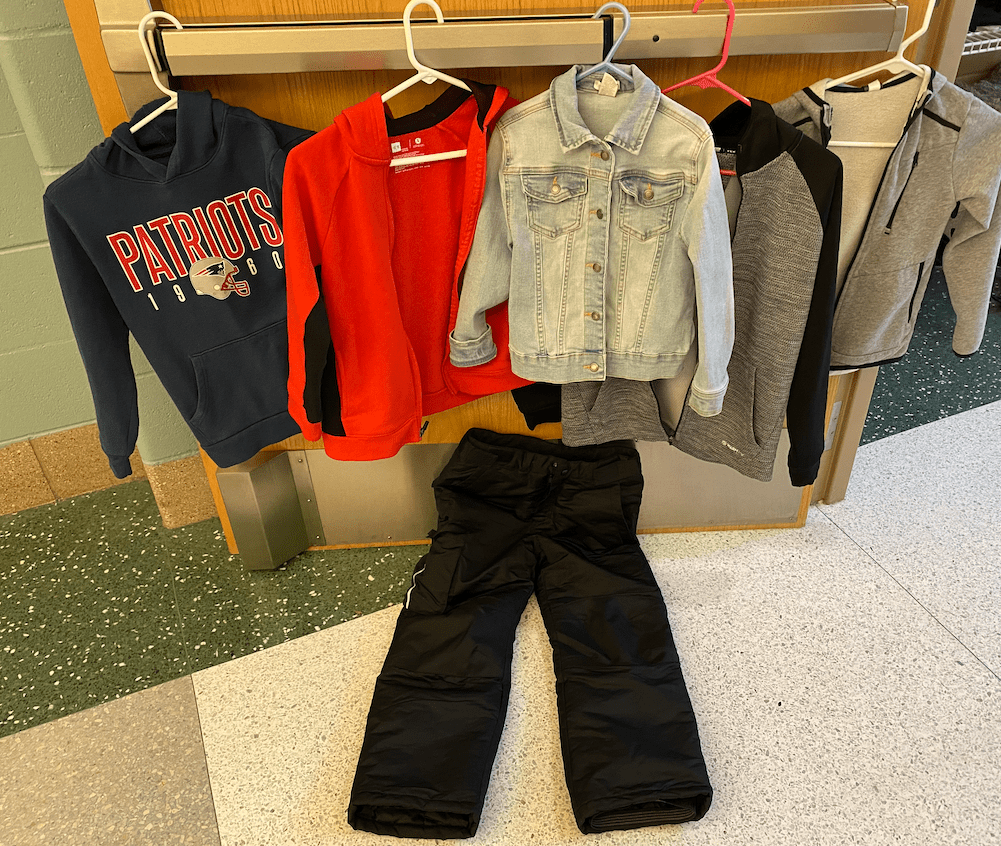 Community News…
Local Food Distribution – Food bags will be distributed at Jamestown Baptist Church (2742 Quincy St) on Saturday, March 6 from 9am to 1pm. If you or someone you know could be blessed by a bag of groceries, stop on by the front parking lot to receive a bag. Feel free to call the church office at 616-896-8294 if you have any questions.
Community Ed…
• You can click here to go to the community education page on the Hudsonville Public School website. There are many activities for your kids to look into!
Upcoming Dates