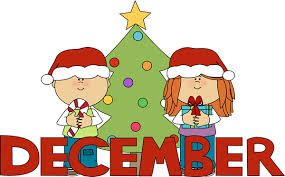 Blog Bits 12/11/2020
News From the Office…
It was good to see the kids again in person! We are hopeful we can finish out 2020 next week and can come back and make 2021 a better year!! Next week we will be doing Holiday Spirit week as we anticipate the holidays!!
Monday – Cozy Holiday Socks and/or slippers
Tuesday – Holiday Hat, headband, hair, scarves
Wednesday – Sweater Day (ugly or cute)
Thursday – Red, Green, and White day
Friday – Pajama day (holiday themed if you have them!)
Have a great weekend!!
Next Early Release…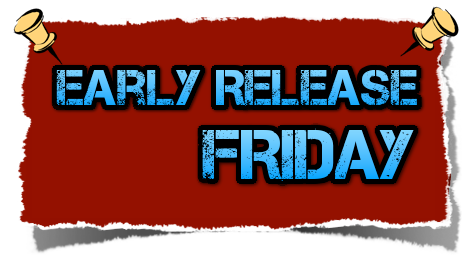 Our next early release is on January 15. We will be dismissing at 12:15 on Jan 15. If your child is a car rider, please be at school between 12:10 and 12:15 for pick up.  Food Service will be offering a sack lunch on early release days. Children can order a lunch with their teacher in the morning and will have them to take to their destination.
Lost and Found…
Here are some pics of the lost and found. Mr. Rob will be cleaning during break and will be donating the left over clothes. Please let the office know next week if you see something that belongs to you.
PTC News…
Holiday Breakfast for Teachers Sign Up. If you are interested in helping provide some items for a breakfast for the teachers next week please check this link out. You can drop the items off to Audrey Straub's house by Thursday.
Jan 14 – Jet's Pizza Night
Jan 21 – PTC Meeting (More info as we get closer to date)
Community News…
•Boys lacrosse
 season registration opens 
December 1
 for discounted early registration.(Ages 6 – grade 2 cost is $100, grades 3-8 cost is $200). A standard registration continues through January. (Ages 6 through grade 2 cost is $125, grades 3-8 cost is $250)
ALL equipment is provided for kids through 2nd Grade
Depending on the status of gyms in the state, we typically have "non-mandatory" training and conditioning through the winter, with the season starting in March.
All communication is through email, Facebook (hudsonville youth lacrosse), and Instagram: hudsonville_youth_lacrosse. To be added to the email list,  just message through Facebook!
Community Ed…
• You can click here to go to the community education page on the Hudsonville Public School website.
Upcoming Dates