I hope that your holiday time was just right for your family.  Now that the holidays are behind us, I am anxious to get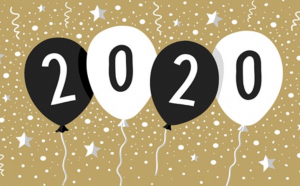 back into the school routine.  Be prepared for your child to be excited to come back and after a few days, be reluctant to return to school.  Your child is leaving a time of holiday fun with family/friends — a time with presents, later sleep ins, later tuck ins, etc.  Returning to school means your child's brain will be busy with learning and social/emotional demands for seven hours straight.  For some kids, this is a time of homesickness — especially for our youngest learners in kindergarten-second grade.
Some tips to help your child return to school:  SNACKS (two healthy snacks per day), water bottle, scheduled bed time to help get the school schedule back in place.  Again, as a parent, stay on top of home/school communication by checking this blog and the classroom blog for updates.  If your child is struggling with the return, connect with your child's teacher to let him/her know.  It is helpful to work as a team to help with re-entry to school after the holidays.
County Health Update:  The Ottawa County Health Department has reported that influenza cases in our county are on the rise.  Please remember to keep your child home if s/he presents with a fever, diarrhea for 24 hours after the last symptom.  Mr. Rob (our amazing custodian) and the entire staff do our best to prevent the spread of infections by wiping down surfaces and door knobs as frequently as possible.  Your support by keeping sick kids home helps prevent the spread of illnesses as well.
 PK/K REGISTRATION for 2020:  As soon as the calendar turns to the new year, our district begins working on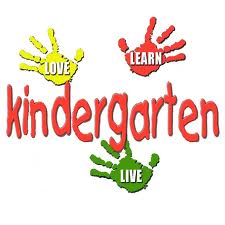 enrollment paperwork for our pre-kindergarteners and kindergarteners next year.  If you have a child that will be entering PK/K, next year please download this paperwork ( K : PK Registration Paperwork 2020 ), complete it and drop it off at the school office.  We are anticipating higher than normal enrollment again next year.   
We will be holding a registration meeting on January 28 at 7 pm in the school cafeteria.   If you attended the meeting recently (2017-2019), feel free to skip the meeting and turn your paperwork into the office before the meeting on 1/28/2020.
Enjoy these snow free driving days for as long as they last.   I have a feeling winter will be returning soon!  Highlights of the week ahead are below.
Mrs. Reagan