Since our post yesterday about our most recent millionaires, Mrs. VandenBerg has received several questions about how to track words for this program.
These students have read 18 MILLION words (collectively) since the fall of 2009:
Linnae, Nathan, Bryce, Aliya, Alison, Austin, Jon, Ryan M, Matthew L., Marisa, Cielle, Ryan Y. (2009-10)
Chloe, Quinn, Matthew L., Ezra, Cam and Hunter (2010-11)
*There are readers who are very very very close to reaching the million mark this spring.  We will honor them later this year!
If your child takes a reading counts quiz and/or completes a book blog, Mrs. VandenBerg keeps tracks of these words.
Any books that are read at home will need to be tracked  by each student on this form:  Million word club form.  Turn this into Mrs. VandenBerg when it is complete and she will add these words to her master list.
Here is some additional information from a prior post:
If you have ever dreamed of being a millionaire, now is your chance.  All students will have the opportunity to become a member of this club if they succeed in reading for 1,000,000 words this school year.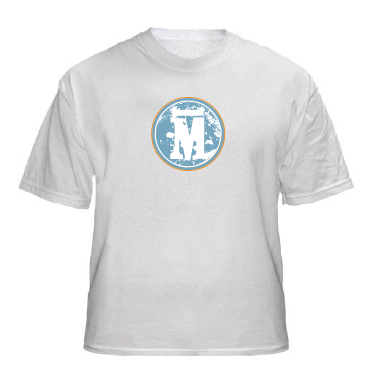 As a member of the MILLION WORDs club, each member will have their name on the MILLIONAIRE's BOARD (display case in our rotunda) and receive a very cool, totally awesome t-shirt.  Each student must keep track of the total words read on this form:  Million word club form.
Completed forms are turned into Mrs. VandenBerg (Librarian), our school librarian.
Links to help you calculate words in books are found on the right under READING COUNTs.  Quick links can be found here:  Ren Learningand   Scholastic e-Catalog.