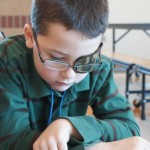 In order to keep reading going strong throughout the summer, we will be opening our Georgetown School Library once a week!
On Wednesdays,10:00-12:00 pm, we will have our library open for Georgetown students to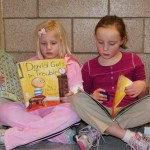 check out books. This is a great time to try out some new books, re-read some old favorites, re-connect with friends, and see some of your favorite teachers.
Our first date for Wednesday check-out will be June 16. Mark your calendars and hope to see you there!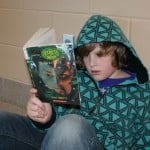 I will remind you of this each Tuesday with a blog post.  Many thanks to Mrs. Bast (reading teacher) and Mrs. VandenBerg (librarian) for making this possible.