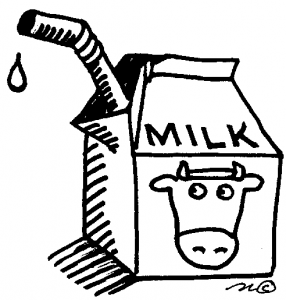 The food service department has notified us that '2nd milks' will no longer be an option.
Every student who orders hot lunch will have one milk serving.  After that, water will be available to those who need more liquid at lunch time.
Please let your child know of this change–especially if your child has been in the habit of having two milks with hot lunch in year's past.