We are busy preparing our fifth graders for sixth grade with tours, instrument fittings and informational meetings.  In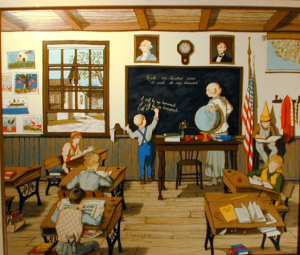 addition, the teachers are already thinking through placements for their students in the next grade.
In late April, the Georgetown staff will begin the work of creating class lists for the next school year.  We thoughtfully and carefully place students using current teacher and parent input.
In order to do this, we will use teacher and parent input.  We would like to have your input into the needs, strengths and hopes for your child as you think ahead to next school year.
Please complete this survey before May 1, 2011.
Class Placement Survey for PARENTS: UPDATED on March 30, 2011.