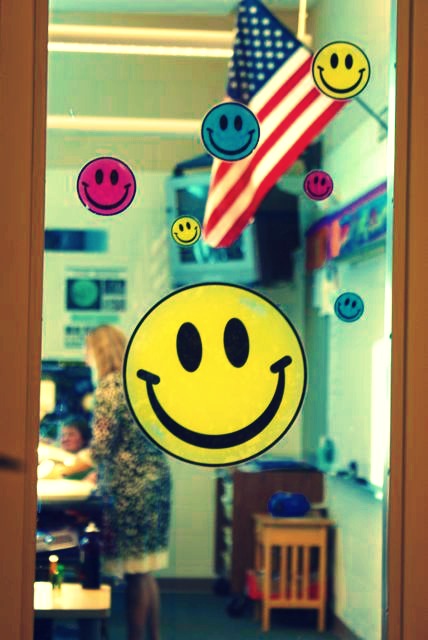 The class lists have been finalized!  If you look at your child's report card (mailed to your home on June 13), you will see their teacher for the 2011-12 year listed in the comment section.
If you are new to Georgetown, simply check your child's grade below by visiting each teacher and searching the lists in that grade for your child's name.
By clicking the teacher's name below, you will be taken to the class list for this teacher. Be sure to come back to this site to find the link to the class blog.
While visiting the teacher's blog, sign up for email updates.  Also bookmark the blog address so that you can find it easily throughout the summer and next year.
School supply lists will be posted to the blogs on July 1. The August blog posts will include information about the open house schedule and much more!
Finally, be sure sign up for email updates on this blog–the host site for the classroom blogs and main site for school news.
I hope your summer is off to a great start!
Mrs. Reagan
*NOTE: NO CHANGES CAN BE MADE TO CLASS LISTS.  We have worked many hours with feedback from you and the teachers to create these lists keeping in mind the best needs of the learners and the gifts that each teacher brings to the classroom environment each year.
LInk to Classroom Blogs

These are also found on the left sidebar of this blog.

Link to 2011-12 Class Lists

These are also posted on each

teacher's blog.




1st – New Teacher's Class List
(To Be Announced Soon)