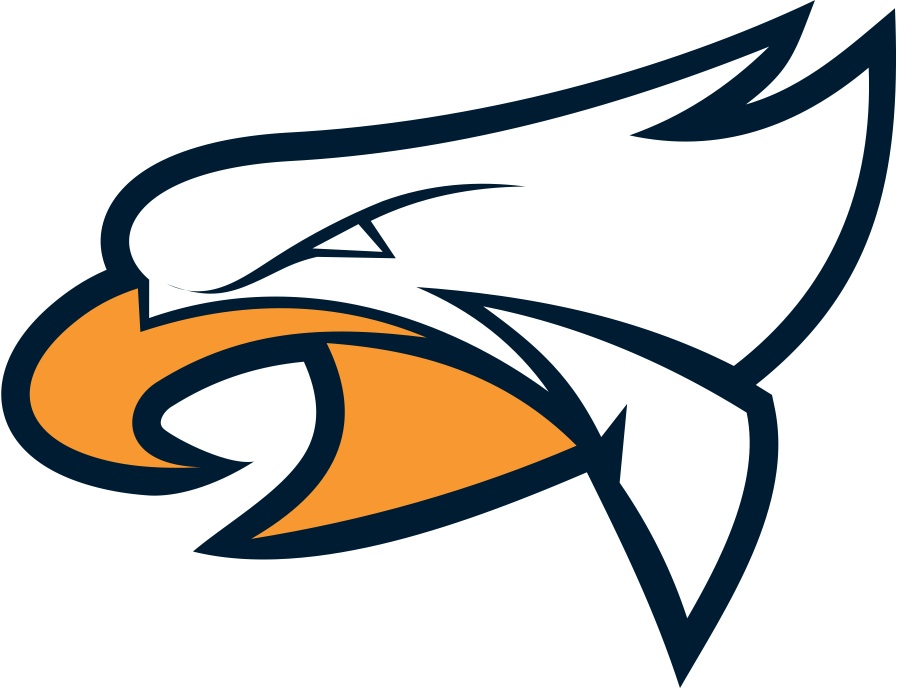 Blog Bits 9/28/2018
News From the Office…
Picture day is done and went very well. If your child was sick and missed picture day, we have make up day on Tuesday, Oct 30.  If your child was absent, simply send in the picture form with your child on retake day.
We had visitors from the high school today and they had a lot of fun with the kids! Tonight is the homecoming game and the high school students put on a little pep rally for Georgetown. Have fun at the game is you are going! Go Eagles and have a great weekend!
Next Early Release…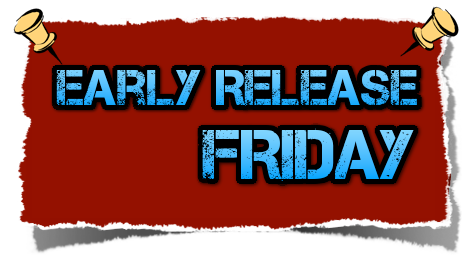 Our next early release is on October 12. We will be dismissing at 12:15 on Oct 12. If your child is a car rider, please be at school between 12:10 and 12:15 for pick up.  Food Service will be offering a sack lunch on early release days. Children can order a lunch with their teacher in the morning and will have them to take to their destination.  The cost will be $2.25.  Free and reduced benefits will also apply.
PTC News…
•The Walk-A-Thon is coming up on Oct 5 and the PTC is looking for volunteers to help that day! Please click the link to go the the sign up page. http://signup.com/go/MaBXNZR
You can view details about the Walk-A-Thon here.
The third grade time changed from what is on the paper. They will be walking from 9:45-10:30. Here is the schedule:
9:45 – 10:30 Kindergarten, 1st, 2nd, and 3rd will be walking
10:45 – 11:30 4th and 5th will be walking
•Oct. 11 – Jet's Pizza Night!
•Oct. 26 – Popcorn Friday
PE News…
More information will be coming home next week.
We are currently looking for Turkey Trot sponsors.
Sponsors are asked to pay $150.00 and then your business
name will be put on the back of 1000 race shirts.  If you are
interested or want more information about being a sponsor
please call Taraynn Nienhuis or Shelly VanKoevering at
Georgetown Elementary at  797-9797 ext. 22422
(deadline for sponsorship is 
Sept. 28
)
Community News…
•The Heritage Christian School Fall Children's Clothing and Toy Sale
will be held on 
Saturday, October 6 from 9 am – 12:00 pm.
 Items for sale include infant to teen
clothing, winter gear, snow boots outdoor/indoor toys, books, games, shoes, baby equipment, maternity, and more. Delicious baked goods are also for sale! Located in the large gym at Heritage Christian at 
6340 Autumn Dr., Hudsonville
. Hope to see you there!
•HOLY CROSS KIDS FALL CONSIGNMENT SALE
*
Sat, Sept 29 9am-1pm
 (half price sale!)
Holy Cross Lutheran Church
•Georgetown Township Fire Department

Fire Prevention Open House
Thursday, Oct 4
6:00-8:00
Fire Station #1 (corner of 14th and 44th) park across the street
Come show your support and see some amazing demonstrations!
•Attention 3rd, 4th, and 5th students from Alward, Bauer, Georgetown, and Park Elementary Schools: you have the opportunity to audition for a role as a chorus member in the Baldwin Street Middle School production of Disney's Little Mermaid Jr.. Auditions are scheduled for September 29, 2018 in the Baldwin Street Middle School Choir Room.

Students interested in auditioning for a place in the chorus should prepare a short song to sing and be ready to learn some simple choreography at the audition. Students are asked to wear clothing that allows them to move freely and tennis shoes.

Visit 
https://bit.ly/2DeJoBo to s
ign your child up for an audition slot for Disney's Little Mermaid Jr.. Please arrive 15 minutes before your scheduled audition time. Parents will be asked to wait outside in the cafeteria during the auditions.

Contact Sarah Maurice (
smauric@hpseagles.net
) if you have additional questions. Please include the following information in your subject line: "Elementary Chorus – Child's First and Last Names".
Community Ed…
• You can click here to go to the community education page on the Hudsonville Public School website. There are many activities for your kids to look into!
Upcoming Events