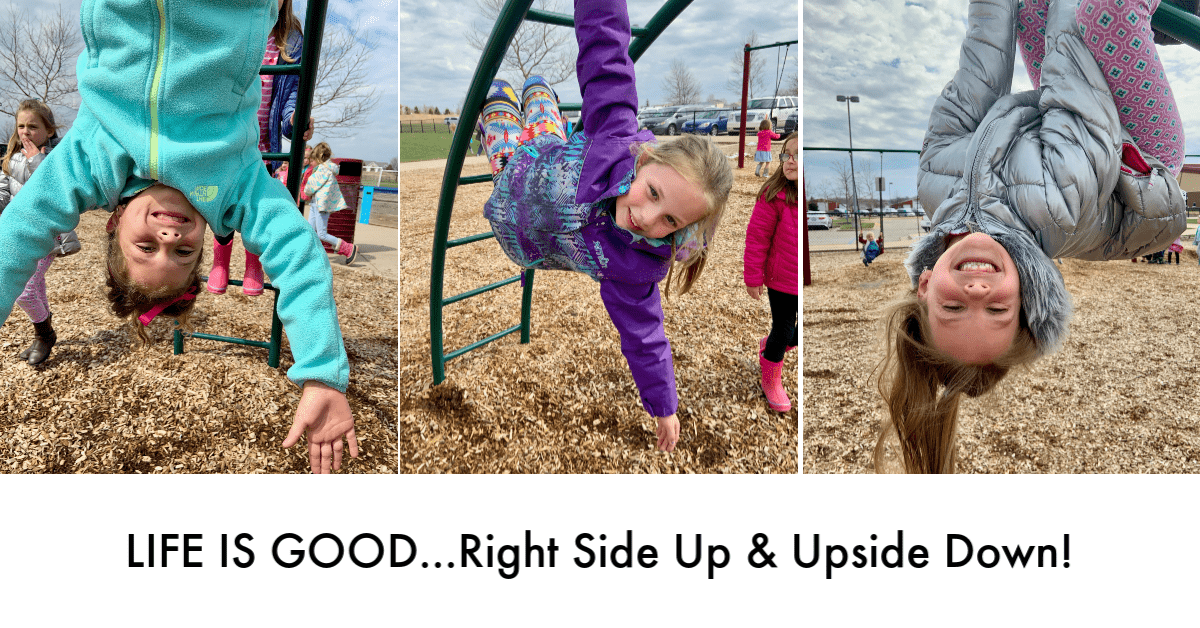 We have a busy week coming up with M-STEP testing (Grade 5 will complete Math and Social Studies), the GEORGETOWN ART SHOW, the 4th grade recorder trip to the Frauenthal Center in Muskegon, and  most importantly, POPCORN FRIDAY!
We also have a weather forecast that seems almost too good to be true. 
Fingers crossed that it holds up so I can take more photos like those  above!
I am an avid consumer of news — and books, poetry and music.  This is a trait I picked up from my wonderful father, Patrick Reagan.  Each night while the evening news played in the background, I would sit at one end of the long kitchen table (family of eight) doing my homework — my dad at the opposite end correcting papers or reading the daily papers.  At the same time, music played from the radio above the refrigerator.  Fully immersed in my studies, the only concentration breaker was when my dad would say, "Hey Tee, listen to this…," proceeding to read aloud from the paper.
My dad is still a voracious reader, clipping out newspaper or magazine articles that pertain to each of his six children (0r one of his grandchildren), sending them off to each in the mail.  I receive mine at school …. and I cannot begin to tell you how much I adore seeing my dad's handwritten address to me along with the annotated newspaper clipping inside.
I have carried this tradition on by sending my own children articles that about their interests — only mine are links via texts.  Same tradition, different delivery method.
Today, I want to share with you an article I read in The Washington Post this week which correlates with our Growth Mindset work.  The theme of the article, the importance of allowing your child to live through disappointments, connects to our year long focus that mistakes & failures are an opportunity for learning.  This involves learning to live through the anxiety of not being perfect and to TRY AGAIN and again and again and again.  I hope you find this article as interesting as I did.
Wishing you a wonderful  Easter and Passover weekend with family, friends and sunshine — the most beautiful combination I can imagine.
Mrs. Reagan