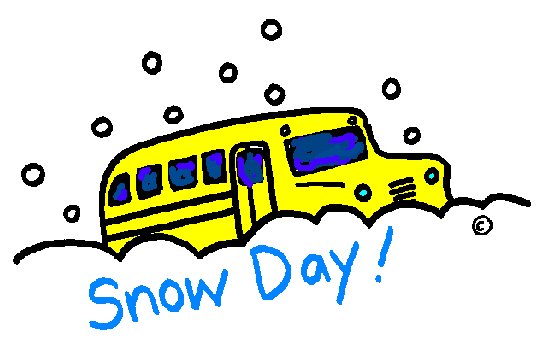 It is December 10th and we are experiencing our 2nd snow day of the school year!  Use this day to relax and play in the snow…if it warms up!
Have fun!  Mrs. Reagan
PS:  For parents who are wondering about the the snow day POSTPONEMENT of our holiday program, please be aware that the program will be held on December 17th at 7 pm at Resurrection Life Church.  So, same time, same place with a new date.
You can read this post: THE SHOW MUST GO ON