The Round Up Meeting for our newest group of pre-kindergarten and kindergarten students takes place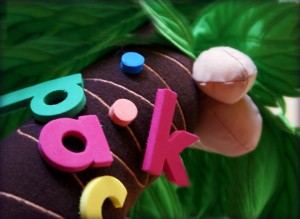 March 8.  This is an opportunity for parents to find out about the district PK and K programs and enroll their child for the 2011-12 school year.

Georgetown will hold it's meeting at 7 pm in the Multi-Purpose Room.  There will be the option to attend a day time program at 10 am  (held at Alward or South.  The material will be the same for all schools, simply held at these locations for those that must attend during the day.
If you know a neighbor who has an upcoming PK or K child, please encourage them to attend the meeting.  For those who cannot attend, the materials for registration can be found on live links below.
REGISTRATION PAPERWORK
CURRICULUM PROGRAM INFORMATION
If your child needs to be screened to help you determine the best placement, PK or K, you will be able to sign up for a screening time at Round Up.  The screenings will be held at Georgetown on March 15 and 16.
Mrs. Reagan